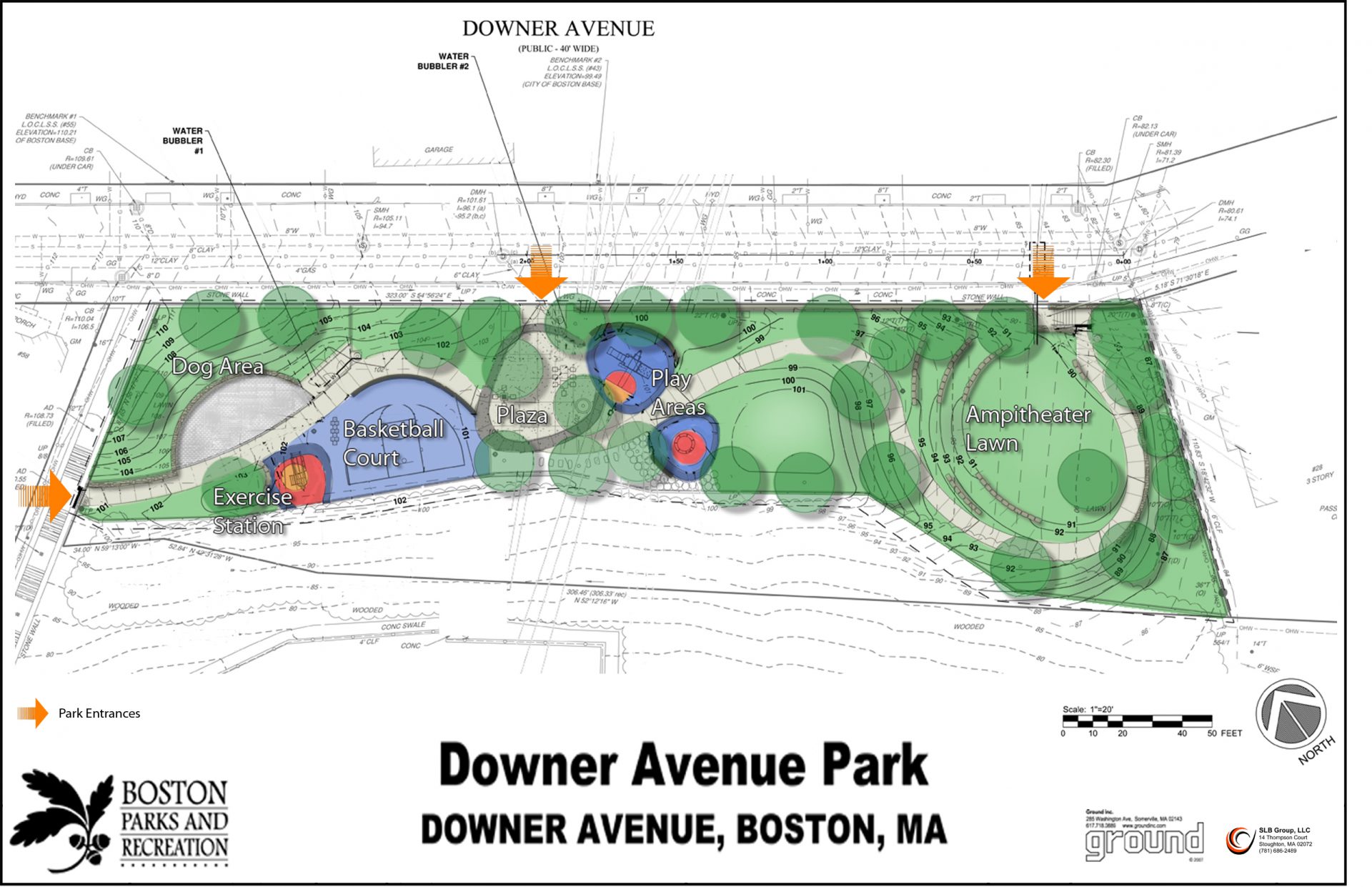 THIS MEETING WILL BE HELD ONLINE.
This is a group organizational meeting to help program the park for all activities and for dog play area. Note that we will have meetings later on for general Park activities interest.
The Downer Ave playground renovations are coming along better than planned due to the lighter winter weather, and Boston Parks and Rec expects wrap-up in the spring. Hurrah! In the interest of ensuring that the playground gets off to a great start and continues with great momentum, the JHA would like to organize the Friends of the Downer Ave Playground group, which we hope can take on any or all of the following:
park events programming
cleanups
fundraising
communication & notices
improvements
dog park needs
advocacy to elected officials
etc
The organizational meeting is to bring together those who are interested in participating in the Friends group. We will hold two meetings:
Sat, Mar 21, 10a – 11a
Tue, Mar 24, 6p – 7p
Given the COVID-19 situation, these meetings will be held via Zoom (contact vicepresident@joneshill.com for Zoom info). Please attend either meeting.
Feel free to reply or email vicepresident@joneshill.com if you should have any questions. Otherwise, we look forward to seeing you online.