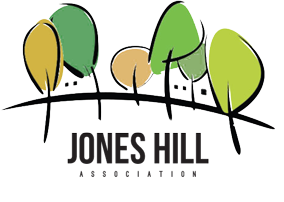 JHA is a 501(c)(3), non-profit association that is dedicated to improving the quality of life on Jones Hill.
Neighborhood meetings are held the 2nd Wednesday of each month, Sept – June, at 7:00 pm via conference call/Zoom, until further notice. Meetings are normally at St. Mary's Center for Women and Children, 90 Cushing Ave, Dorchester, MA 02125.
Our 2021-2022 meeting schedule is as follows:
September 8, 2021
October 13, 2021
November 10, 2021
December 8, 2021
January 12, 2022
February 9, 2022
March 9, 2022
April 13, 2022
May 11, 2022
June 8, 2022*
*Annual Meeting & officer elections
Everyone is welcome, and please bring a neighbor or two!
On Our Agenda
Current & Future Projects
Your contribution will further our collective mission and goals.
JHA Officers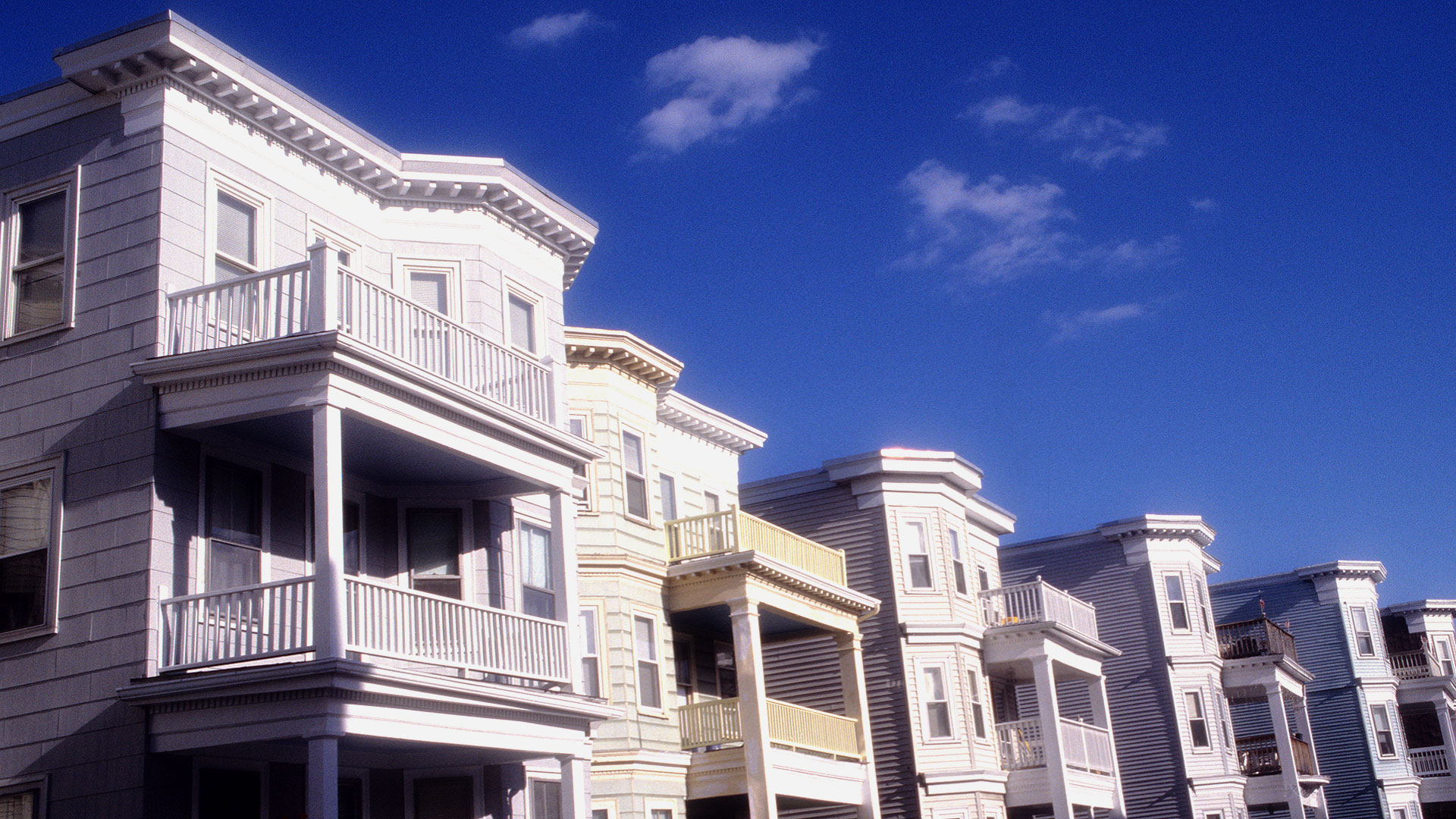 Committees
Committees shall be appointed by the President in consultation with the Executive Board, with approval of two-thirds of the body.
learn more
Membership
Membership on committees shall be open to members of member associations, cooperating service organizations, and, upon invitation, interested per­sons such as consultants or students of a given subject. The effort of committee work should be encouraged broad participation in activities sponsored by the organization.
learn more