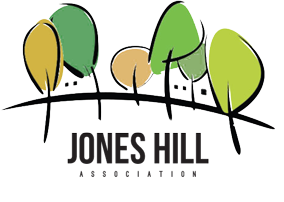 JHA is a 501(c)(3), non-profit association that is dedicated to improving the quality of life on Jones Hill.
September 9
October 14
November 11
December 9*
January 13
February 10
*No Holiday Mixer due to COVID
June 9*
*annual meeting & officer elections
Everyone is welcome, and please bring a neighbor or two!
JHA neighborhood meetings are held the 2nd Wednesday of each month, Sept – June, at 7:00 pm via conference call/Zoom, until further notice (normally at St. Mary's Center for Women and Children, 90 Cushing Ave, Dorchester, MA 02125).
On Our Agenda
Current & Future Projects
Your contribution will further our collective mission and goals.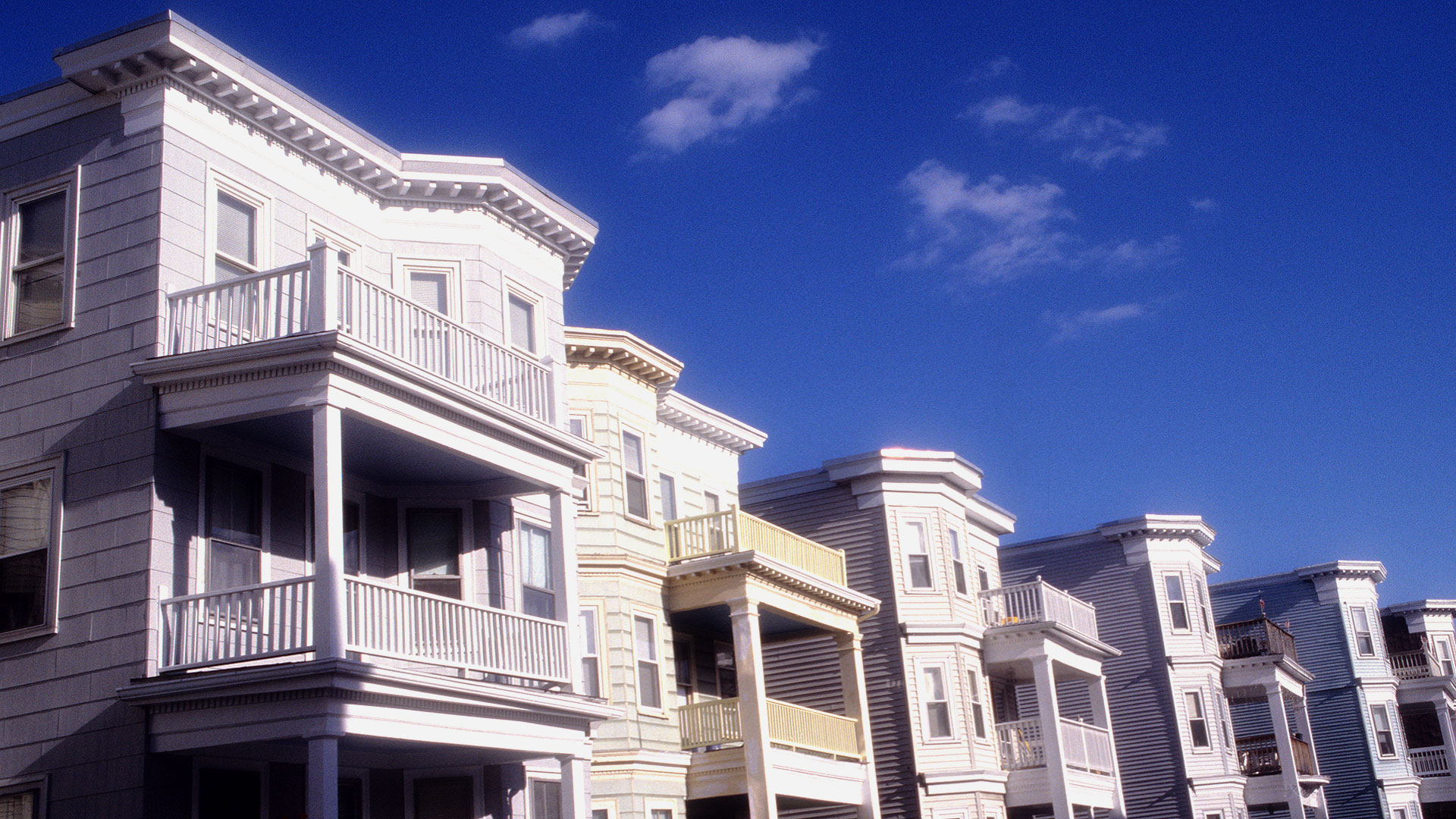 Committees
Committees shall be appointed by the President in consultation with the Executive Board, with approval of two-thirds of the body.
learn more
Membership
Membership on committees shall be open to members of member associations, cooperating service organizations, and, upon invitation, interested per­sons such as consultants or students of a given subject. The effort of committee work should be encouraged broad participation in activities sponsored by the organization.
learn more