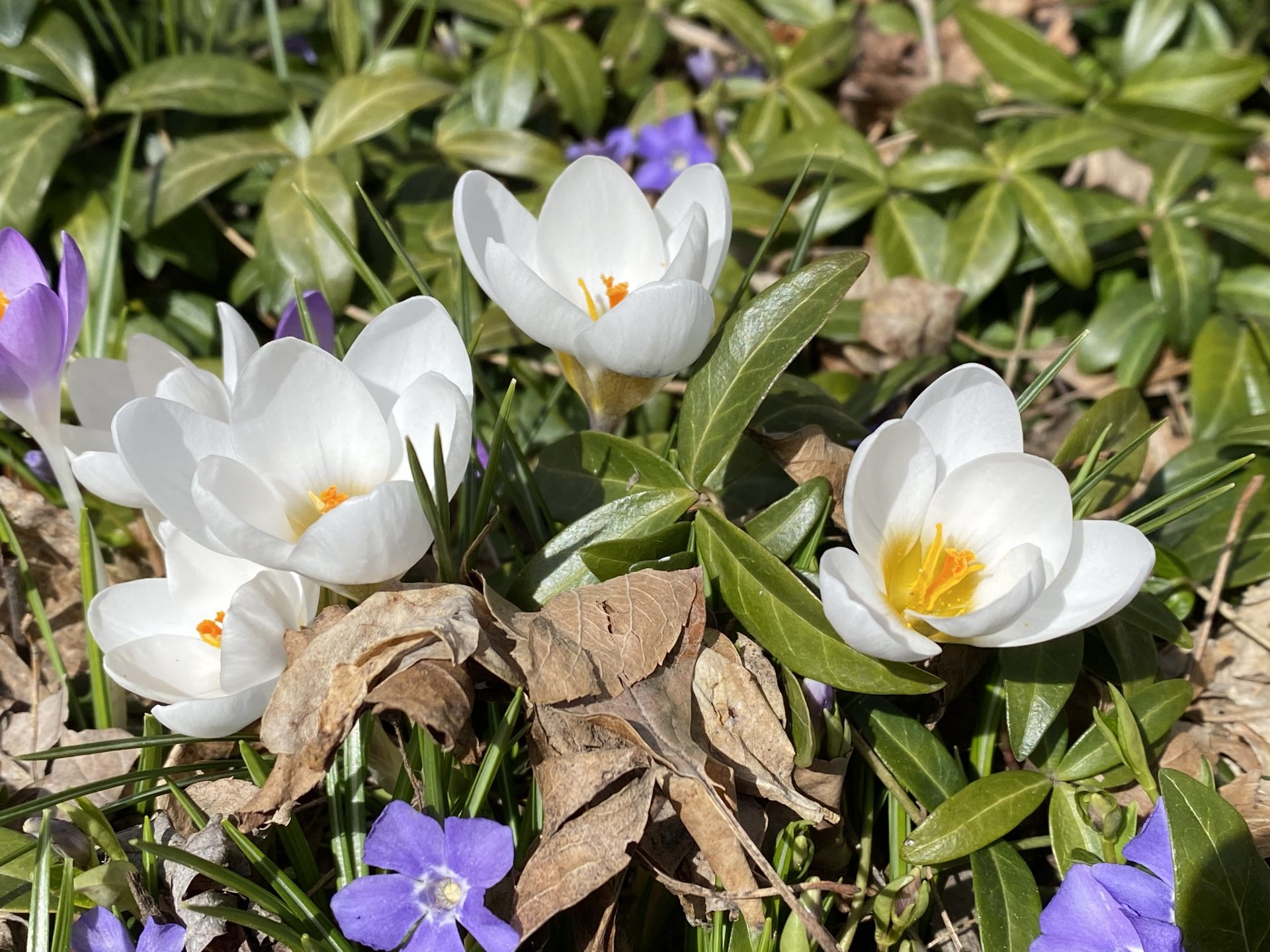 Greetings, and welcome to a preview of summer. We will post the agenda on the main mailing list — please contact membership@joneshill.com to be added.
Aside from usual police report and committee updates, our main order of business will be discussing the proposed project at 120-122 Hancock St. A vote by the voting membership will be taken.
Please join us, and bring a neighbor.
JHA March Neighborhood Mtg
Wed, 3/11, 7 pm
St. Mary's Center for Women & Children
90 Cushing Ave.
Best,
Your JHA Officers
—
The JHA meetings occur every 2nd Wed each month at 7p, located at St. Mary's Center Executive Board Rm, 90 Cushing Ave.