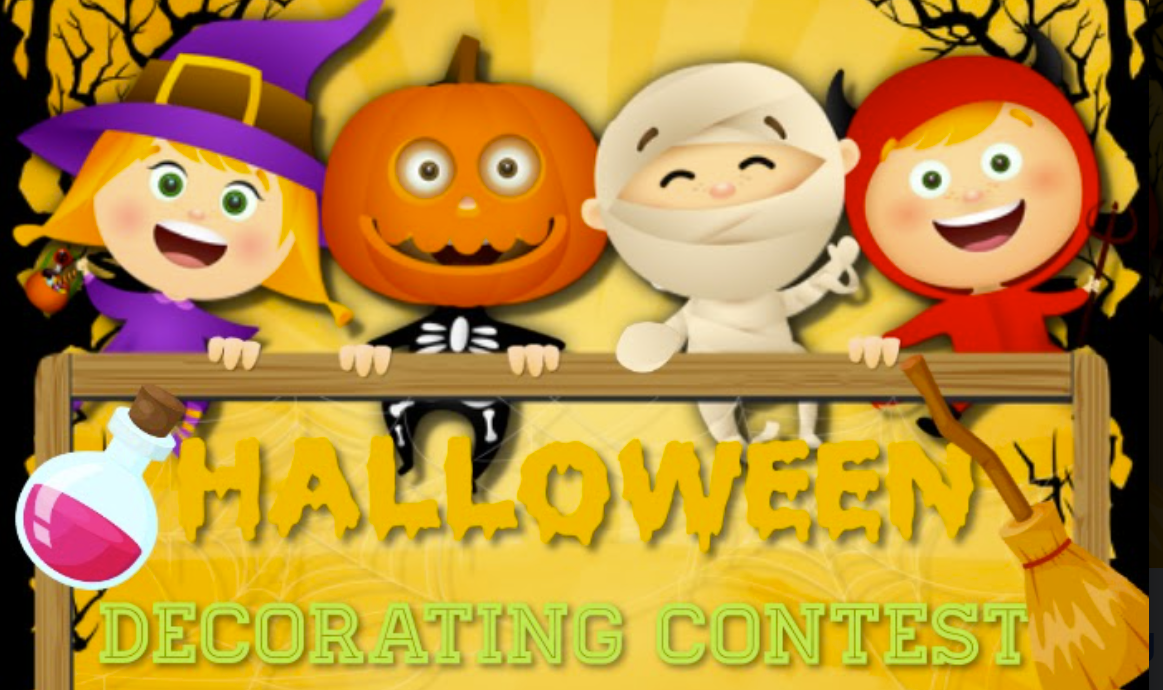 JONES HILL HOME DECORATING CONTEST
WHEN: The entire month of October through Noon, Saturday, October 30
WHERE: The entire Jones Hill neighborhood! (map to be added here October 28th)
Let's have some skele-fun and showcase our neighborhood's wicked creativity while lifting our spirits!!
Don't be a lazy bones! Get busy spooking up your homes for a chance to win one of three categories:
The Ghostess with the Mostest – Best Overall House
The Horror House – Scariest House
Laughing til I'm Coffin – Funniest House
Winners will each receive a $25 gift card from a local business.
How to vote:
On Thursday, October 28 a map of participating homes will be released here on JonesHill.com.
We're dying to see all of you out and about! So on Friday, October 29 from 6-8pm grab your favorite witches brew and join your neighbors for a spooky stroll around the hill to determine witch homes will win.
Voting will be open (via Joneshill.com) from 6pm, October 29 until noon on October 30.
Winners will be announced at the Kids Costume Parade at Downer Ave Playground at 3PM on October 30th.
Questions / Add your home to the map:
Contact Steve Farrell (stevendfarrell [at] gmail.com) and Starr Vermeulen (starrvermeulen [at] gmail.com)