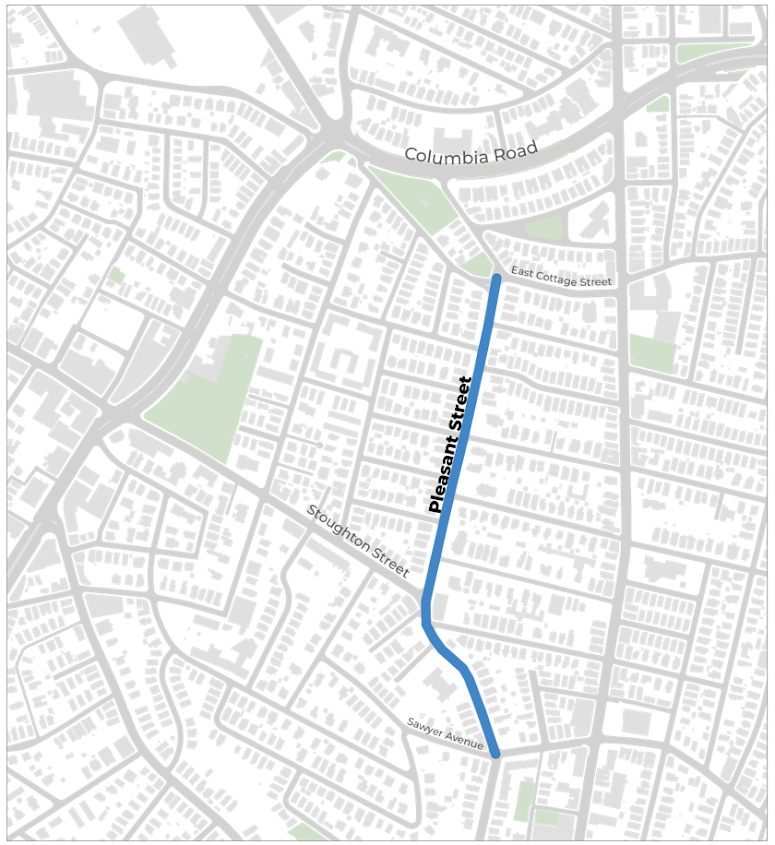 PLEASANT STREET WALK
Their goal is to calm traffic speeds and make crosswalks better for kids, elders, and people with disabilities. They want to hear your stories and ideas. Join for all or part of the walk. City of Boston will provide interpretation in Spanish.
Can't make it? This is one of many ways you can participate. Sign up for project updates by email on the Pleasant Street Project page.
WHEN: SATURDAY, OCTOBER 23, 2021, 1 P.M. 
SATURDAY, OCTOBER 30, 1 P.M.